Camp Kindle West 2014!
Camp Kindle is for the camper. CK has been providing a safe place for youths to talk openly about HIV/AIDS since 1998. This is the 10 year anniversary of Camp Kindle West.
Together, let's give hope and empower HIV/AIDS impacted youth.
Send Hope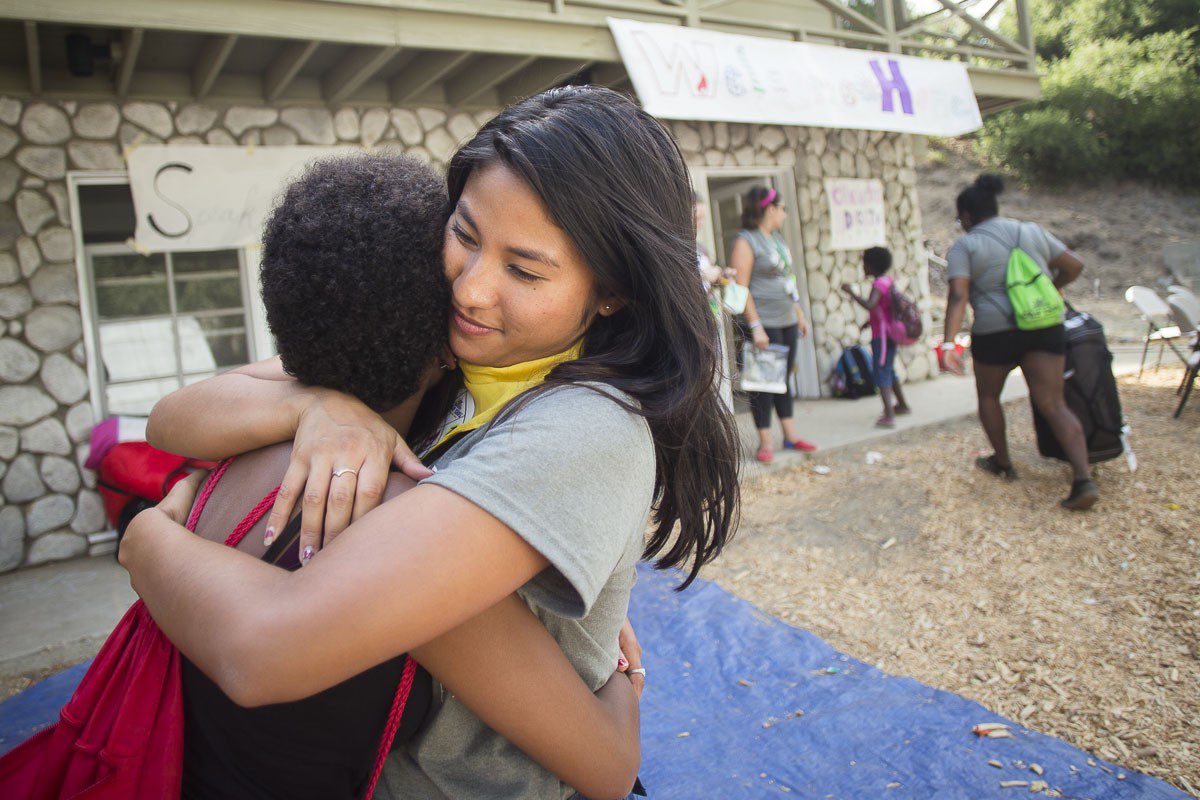 Many Kindle Campers spend their lives in secrecy
Campers often cannot open up even to their closest friends about the impact HIV/AIDS have had on their lives. They live in fear of rejection and stigma. Many are misinformed about the true facts of HIV, making their or their family member's prognosis that much more terrifying.
Camp Kindle provides a safe place for education, for connection, for openness. We have served nearly 1,000 kids in Southern California over the past 10 years, both infected and affected.
At Camp Kindle, kids can be kids.
"People like us want to live a normal life. Let that kid who wants to be normal, have a normal life." – Kasandra, 14-year-old CK West camper
When I came to Camp Kindle, it was the first time I've ever talked about HIV with other people besides my mom.
Project Kindle gives me hope. When I think of Camp Kindle, I think of all the friends I have there and it makes me feel there is still hope for people impacted by HIV/AIDS.
Project Kindle gives me hope and gives me more advantages and opportunities to learn about HIV and positive ways to deal with it.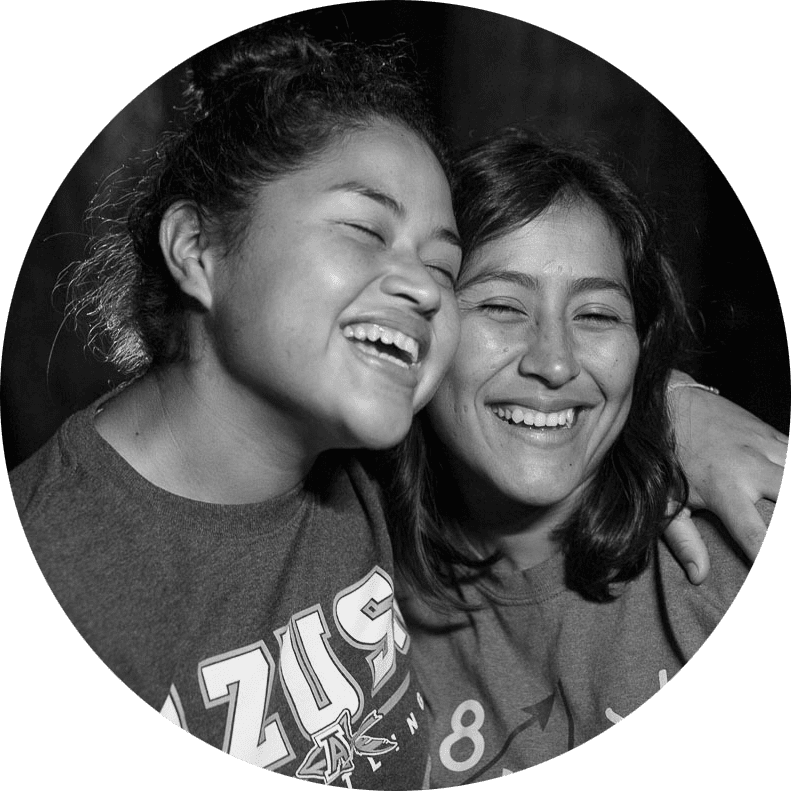 Glorimar + Irma
Glorimar and Irma have been coming to camp for seven years. They are sisters and very close. This year at camp, they faced a new challenge together.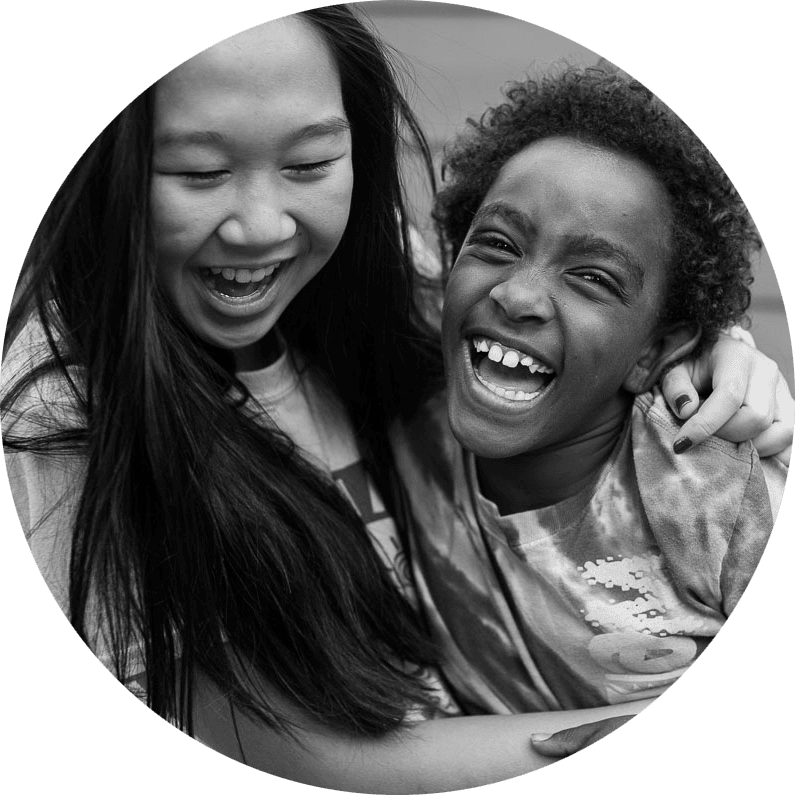 Becca
Becca is one of the bright lights of camp. Her radiant smile and darling cartoon-like voice will melt your heart, as will her family's story of love and compassion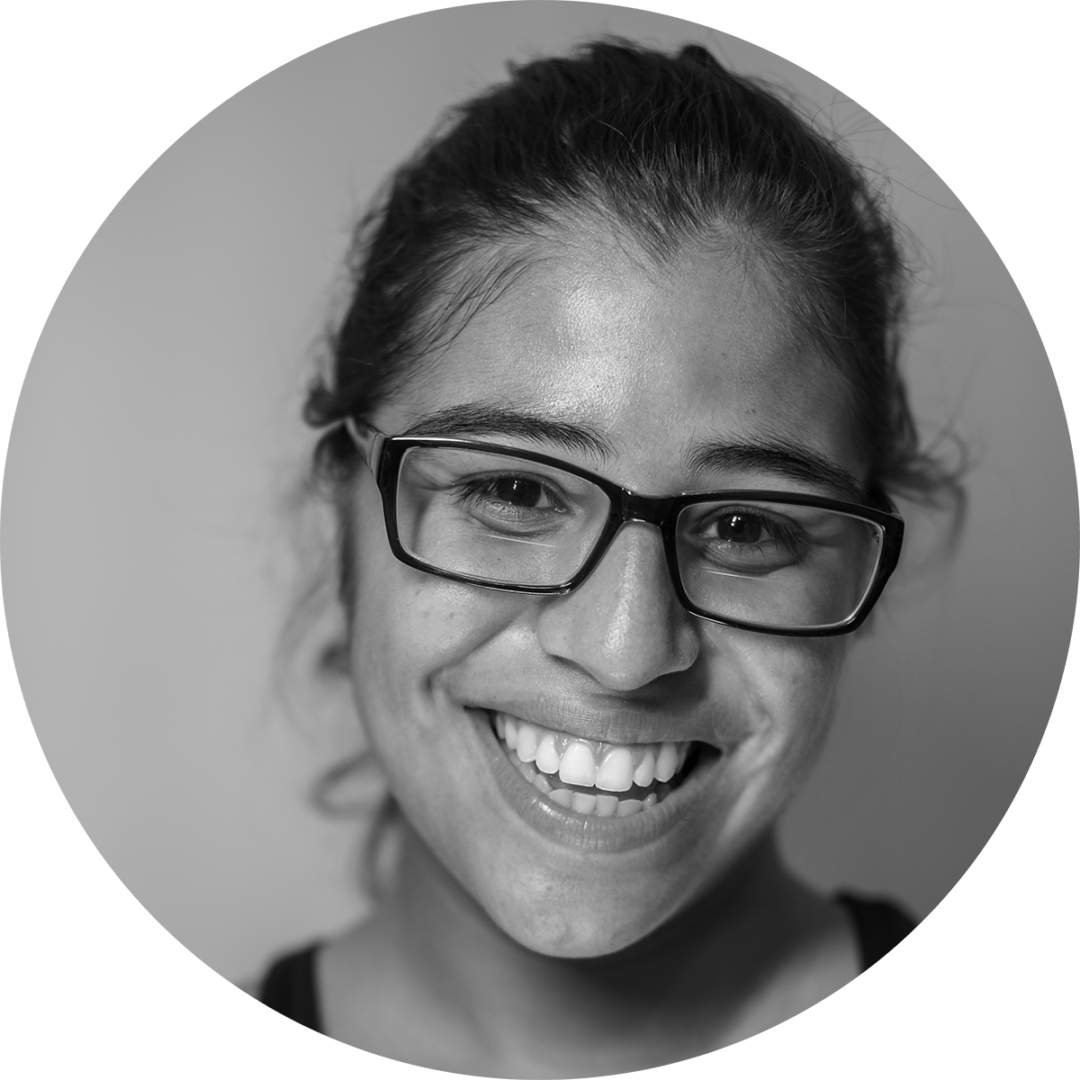 Ducky
Ducky was diagnosed with AIDS when she was a child after a bout of pneumonia. She has turned her positive status into a positive outlook on life.